We don't just book vacations. We help you plan your vacation.

Mousekeplanner was born in March 2012 to provide exceptional service and expert advice for family travelers. We pride ourselves on helping our clients plan the most magical vacations with minimal stress. Mousekeplanner's philosophy is that every aspect of your vacation should be fun. We facilitate that fun by managing all the details and guiding you through the planning process so you can relax and enjoy it. We are there for you long after your deposit is made — from where to dine, where the best location is to view the fireworks, which Fastpass+ reservations to make, to where to meet your favorite characters. We don't just book your vacation; we help you plan your vacation.

We know that Disney will provide a superior level of service and entertainment while you are there.  We will provide that same level of concierge service in your planning before you get there. Sure you could call Disney and book your vacation. But once booked, then what? If you're like most people, you are left feeling overwhelmed by the number of choices available to you and the changes that have occurred at Disney in recent years. Whether you're a first timer or have traveled to Disney in the past, Mousekeplanner is your resource for all things Disney, especially what's new.
We Know Disney Inside and Out!
We have attended Disney Agent Education Programs, Familiarization trips,  and have extensive personal knowledge of the Disney Brand through our frequent and repeated personal trips to the Walt Disney World Resorts, Disney Cruise Line and Adventures by Disney. We go often and obtain extensive training to further enhance our knowledge and to constantly stay up to date on all that is new and changing! We are very active on social media and make it a point to stay up to date on all Disney News. Between all of us we have stayed at every Disney Resort on Property, been to Disneyland and sailed on every ship in the Disney Cruise Line. Every festival and special event has been attended and we are very knowledgeable with runDisney.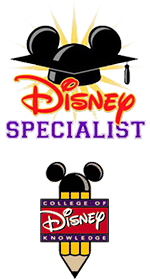 How Mousekeplanner Can Help You…
Your Own Personal Mousekeplanner
With Mousekeplanner you will have your own personal agent from start to finish. You can have faith and confidence knowing that this agent will get to know you and your family and be able to tailor your vacation to your wants and needs.
Sort Though All The Options
Your Mousekeplanner will listen to you and help you narrow down and sort through all the travel options to find the best fit for your family.
Hints, Tips and Tricks
Your agent will provide hints, tips and tricks on what is a "must see" and "must do" that will be tailored to your family as well as any other invaluable information that could take hours to research on your own.
Constant Price Monitoring
Your Mousekeplanner will constantly monitor your reservation to make sure you are getting the best possible price.
Dining Reservations and FastPasses
Your agent will guide you through the process of making your dining reservations, your Fastpass+ selections and help you plan out a touring plan to best maximize your time in the parks for your vacation. Don't know what any of these are? Your Mousekeplanner will make sure you do!
Experience, Experience, Experience!
There is no substitute for experience — all of our agents have been traveling to Disney for decades. We have the knowledge of traveling with infants, toddlers, tweens, teens, and adults only as well as with a multi generation group. We know Disney because we travel often and we stay up to date on all that is changing.
We're Always Here To Help
We are here to help, not take control of your vacation. Throughout the planning process, you are always in the driver's seat of your vacation.
Mousekeplanner is an Authorized Disney Vacation planner.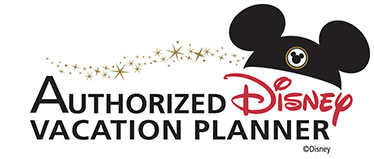 Our agency's knowledge of Disney products has earned us the distinction of being named an Authorized Disney Vacation Planner. We were given this special designation by Disney as a result of our agency's ongoing focus and commitment to planning customized, magical trips to the Disney Parks, Disney Cruise Line® and other Disney vacation destinations worldwide.
Our agency has been participating in runDisney events for years. We have agents who go each year and know first hand how to plan for a race vacation.
While Disney is our main family vacation destination, we are also trained and certified in many all-inclusive destinations, cruise lines and tour providers such as: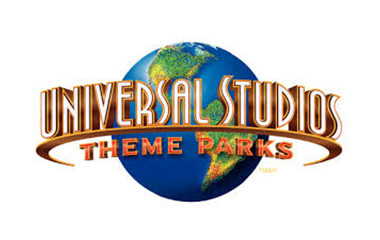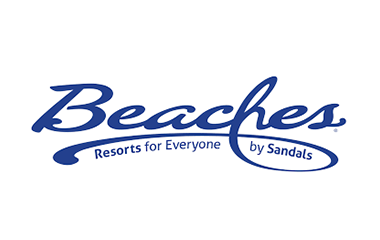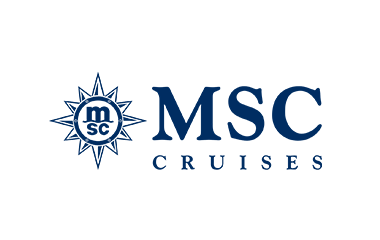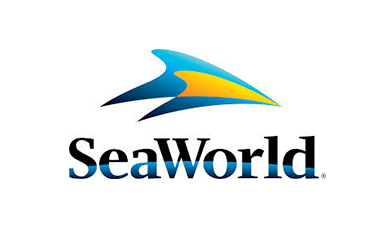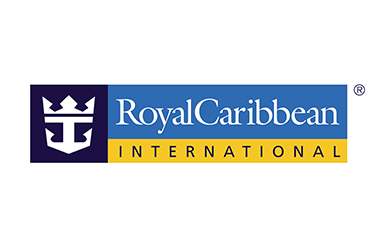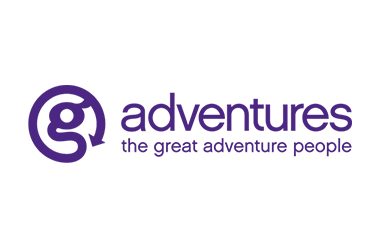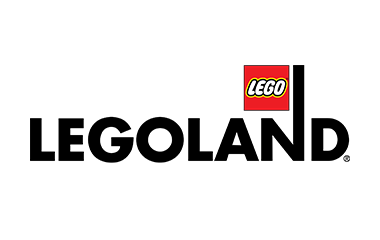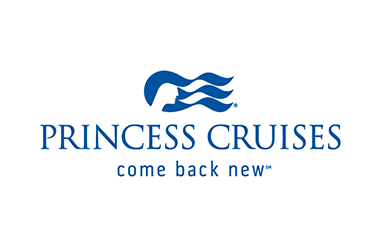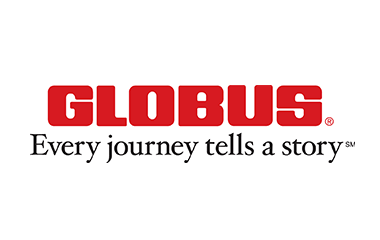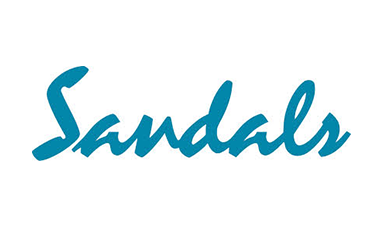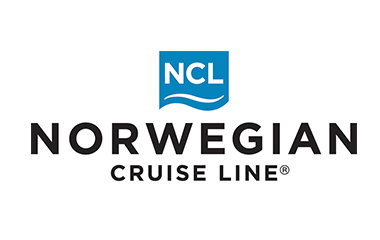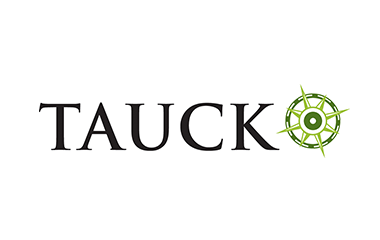 Best of all, this is all FREE to you! We are a NO Fee travel agency.
So sit back, relax and let a Mousekeplanner help you plan your next dream vacation.