Mousekeplanner makes planning your family vacation magically simple!
We'll help you plan the best family Vacation with 
NO

 extra fees.
Planning a family vacation can be very overwhelming!
Where do you go? Where would you stay? Are you dreaming of a Theme Park Vacation? A Cruise Vacation? An All Inclusive Caribbean Vacation? There are so many options!
Once we narrow down WHERE you will go, what about all the extras?
How many days of park tickets would you need? Dining plan? Park Hoppers? Where to eat? Shore Excursions? What about all the extras? Water Parks, Recreational Activities, Special Dinner Shows. It's enough to make you dizzy! Your family vacation shouldn't stress you out and that is where we come in!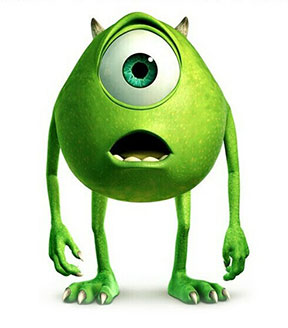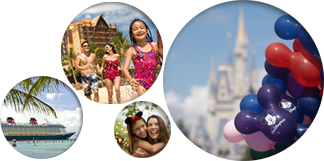 Whether it's Walt Disney World, Disneyland, Disney Cruise Line, Universal, Sandals, Beaches, or any other family destination, let a Mousekeplanner assist you and help take the stress out of all the planning.
You'll Get Vacation Planning, Advice and Concierge Service at

No Cost
– When you book your vacation with Mousekeplanner –
When it comes to Disney, we've been there, done that, and bought the t-shirt (literally) many, many times over. So we know how to help you navigate the most magical place on earth. Here are just a few of the benefits that Mousekeplanner provides: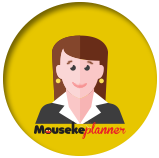 Your Own Personal Mousekeplanner
From the initial planning all the way to your travel date and beyond, your planner will be with you every step of the way. You can have faith and confidence knowing that you will only have to deal with one person, and this person will come to know you and your family and understand all your wants and needs to make your vacation magical!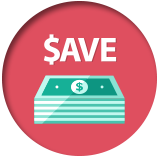 Constant Price Monitoring
Your agent will be diligently working to provide you with the best offer available! We are constantly monitoring our clients reservations and applying Disney promotions when they become available ASAP! It is not uncommon for your Mousekeplanner to actually save you more money even after you have booked your trip.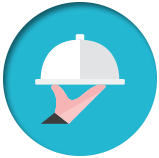 Advance Dining Reservations
Getting dining reservations can be a bit tricky. Let us worry about that for you. Sleep in and let us be on the phone at your 180 days out securing all your Dining Reservations for you!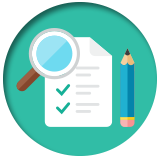 Tips, Tricks and So Much More!
Your Mousekeplanner will provide tips and tricks on how to efficiently tour the parks, maximize your fun and minimize your wait times! We know all the ins and out of Disney. Your Mousekeplanner has lots of invaluable information to share with you.
You'll have peace of mind knowing that you are in good hands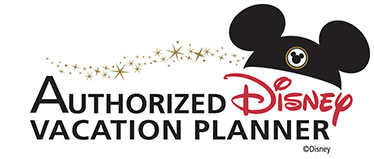 Mousekeplanner is an Authorized Disney Vacation planner.
So what's that mean? It is a designation that Disney gives to their top vacation planners based on their level of expertise and quality of service. Our agent's extensive knowledge of the Disneyland® Resort, Walt Disney World® Resort, Disney Cruise Line®, and Adventures by Disney® can help you get the most of your vacation and help you customize a Disney vacation that's right for you, your family and your budget.
Are you ready to start planning your best vacation ever?
Latest From The Mousekeblog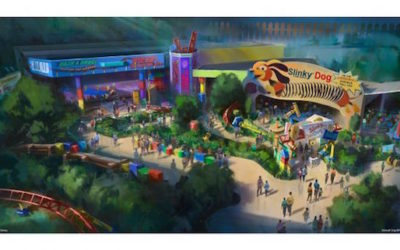 For more than 20 years, Disney Parks has partnered with Pixar to bring their compelling stories and beloved characters to life for Guests visiting their parks – and this year, we're happy to share that even more Pixar is coming very soon to both Disney Parks. At...
read more
What guests are saying about Mousekeplanner
Thank you so much for making our Disneyland trip this year truly magical!  Before getting put in touch with Leigh I was completely overwhelmed and didn't know where to begin.  Not only was she great about helping us select a hotel, but she helped us set up a wonderful payment schedule that she automatically took care of for us each month.  She made all our dinning reservations the day she could for the exact time/place I asked for.  Any questions I had, I emailed to her and she answered me within 30 minutes (no exaggeration) every time.  The cherry on top of the cake was when we received our trip information, she sent along a pack with a ton of wonderful fun gifts for my little one.  It was tailored to him and his age exactly…  She even sent a sucker in his favorite color!    I have worked with travel agents in the past and I can say HANDS DOWN this has been the BEST experience I have had, and any time in the future I go to Disney, I will be calling a Mousekeplanner for sure!  Thanks again! Laura S.
I would recommend anyone who is thinking about planning a trip to Disney World to use Mousekeplanner. Our travel agent Leigh was absolutely the best I could have asked for. She made it so we had no worries with booking, planning, and reserving anything and everything. She literally took care of everything for us. We had a huge group of 25 people and she took care of everything like it was nothing. Any Disney questions you have, she will have the answer. I will definitely use Leigh and Mousekeplanner for every Disney trip from here on out! Elissa S.
Just wanted to give you some feedback on my recent trip. I was referred to Jill and she was absolutely wonderful. I did not have to plan one thing, which was great because I wouldn't even know where to start. She set up all the arrangements and everything went off without a hitch from magical express to dining. It was so nice to not have to worry about something going wrong or wonder where we were supposed to be at what time. She sent a complete itinerary and it was like clockwork. Jill is very knowledgable about all things Disney and she is an asset to your company. We will definitely be coming back and I intend to plan with her again! Thank you! Kristine K.